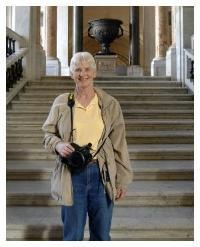 Denise has the discerning eye of an artist. Her photos are things of beauty. It's no wonder she's a published award winner. Her travel photos capture the imagination and show the beauty of the location. Click here to see a selection of her work.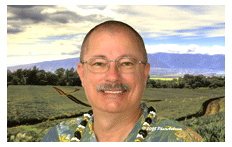 Larry is more the technician. His images tell the story in composition, lighting and detail. Years of darkroom and field work have honed his photographic repertoire. Click here to see a selection of his work.

No, this is not a still-shot of Tom Selleck on the television set of Magnum PI. This is really a 35 year old photo of Larry & Denise on Kauai in 1977 on a photo safari.

The Ankrums are working professional photographers on Maui. Let us put our more than 35 years of experience to work for you. Call 808.276.5255 to put us on your team.

Maui Dream Photos™
All rights reserved ©1977- 2013 PhotoAnkrum